Rocky Mountain Tattoo Emporium opened on July 20th, 2018 with one goal: To provide Breckenridge, Colorado the best tattoo experience possible. With over 65 years combined experience, you can trust the crew at RMTE to give you a great tattoo – big or small.
Open daily from 1-8pm
Walk-ins welcome
We hope you'll choose us for your next project!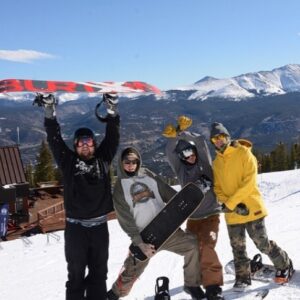 Sorry, no piercings.